What makes the new
SNACK

beyond compare?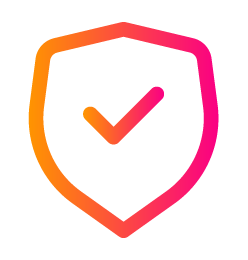 Rest assured, we have implemented robust preventive measures to safeguard holders' tokens against theft and fraud, ensuring their peace of mind.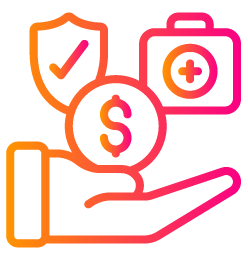 Holders gain access to benefit programs and referral campaigns. At Crypto Snack, we prioritize the satisfaction and success of our holders, fostering a thriving community.
Stacking provides the opportunity for medium to long-term benefits, with easy access for all holders to participate in these rewarding campaigns.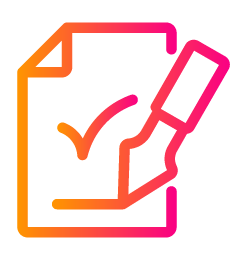 Our update seamlessly integrates the token into various systems and markets while adhering to all applicable regulations.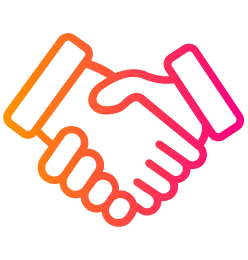 With an intuitive interface and transparent operations, SNACK brings powerful advantages to businesses, individuals, holders, and investors at the same time, fostering collaboration.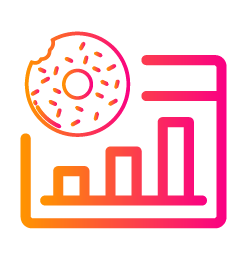 These updates are conducted under expert guidance, driven by our commitment to meeting the high standards set by new integrations, partnerships, investors, and major institutional partners.
The following address is the Crypto Snack Token Contract.
It is not a deposit address. Do NOT send tokens to it.
Token Address
0xe52bB35344cceedd014Be2896d01e604ad992c85
Approved, registered and certified at:
We're introducing a revolutionary utility token that redefines digital
transactions in the crypto industry.
This token is a pinnacle of innovation, ensuring a future-proof solution for seamless and efficient utility.
Discover the endless possibilities of blockchain technology with SNACK. It revolutionizes Payment Processing, Real Estate, iGaming, Ticketing, and lets you create unforgettable exclusive experiences.
Subscribe to stay up to date!
Crypto Snack Business
Ecosystem
At Crypto Snack, our goal is to create opportunities for individuals and businesses alike. By leveraging the latest technology, we strive to build synergies and cultivate relationships that lead to success.
In just one year, we have already established important partnerships that have enabled us to expand and reach a global audience. Through these partnerships, we have been able to explore new business verticals and pursue exciting growth opportunities. We are excited to continue on this journey of expanding our reach and forging new alliances along the way.
KEY MILESTONES AND STRATEGIC INITIATIVES
February2022
Partnership and Integration with CoinsPaid
March2022
Official launch of $SNACK token on XT.COM
May2022
Partnership with La Liga football club, RCD Espanyol
May2023
Launch of Real Estate by Crypto Snack
July2023
Major Upgrade of $SNACK Token
August
2023
New shareholder: Martin Braithwaite
Next
Partnership with top football club to be announced
MEET PART OF THE
SNACK TEAM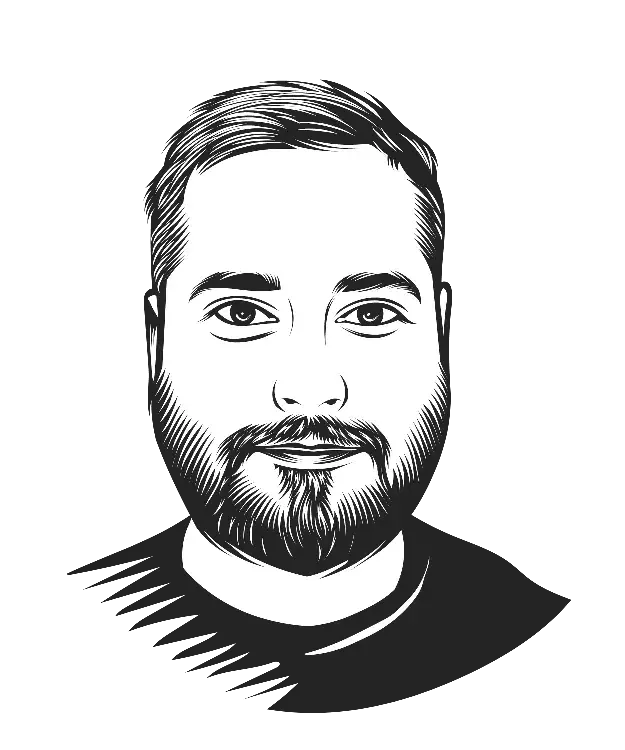 Serial entrepreneur and crypto currency expert with 15+ years of experience in business development, building businesses, and creating successful company cultures. Focused on helping investors maximize their profits and build successful companies with a strong company culture. For the past 5 years, has specialized in working with Crypto Currencies and has a strong understanding of the industry and its potential. Is passionate about helping businesses reach their goals and is committed to delivering success.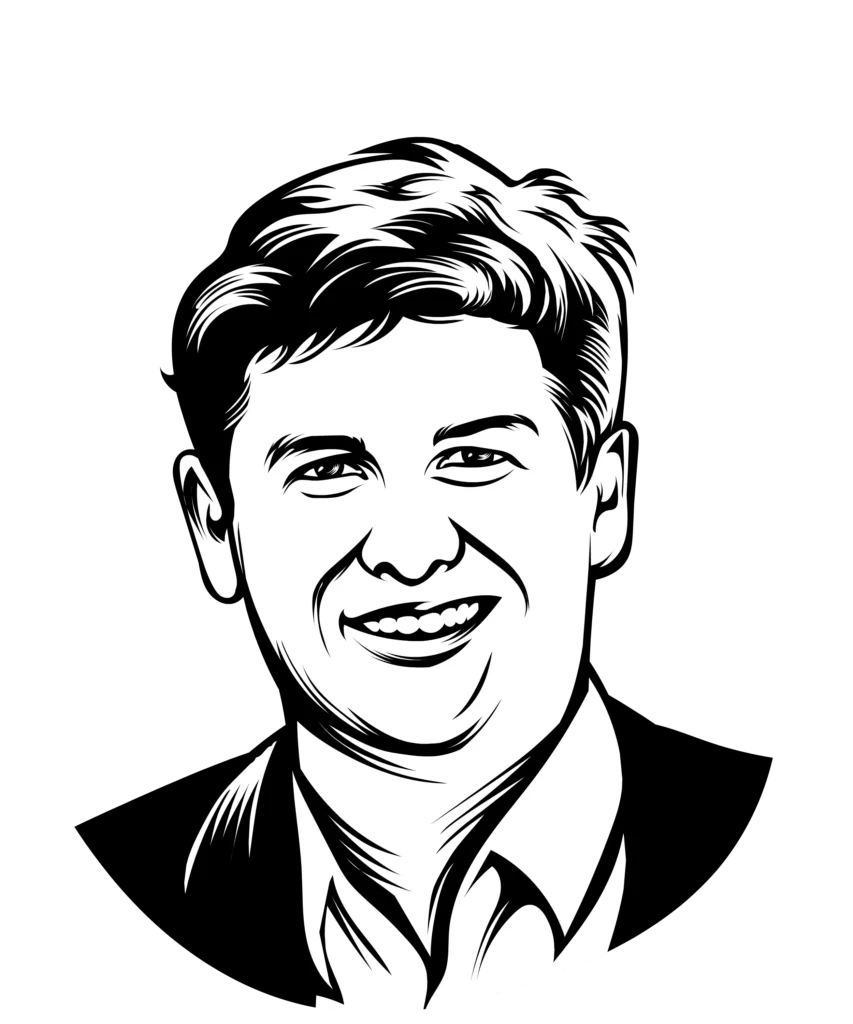 Technology entrepreneur, executive, and investor. Former CEO of Softonic, the world's leading software download company, for many years. Product-focused, balance-sheet driven executive with a 25+-year track record in pioneering, launching and growing profitable businesses with broad experience in product, business, and content development for the Internet media, games and online distribution industries.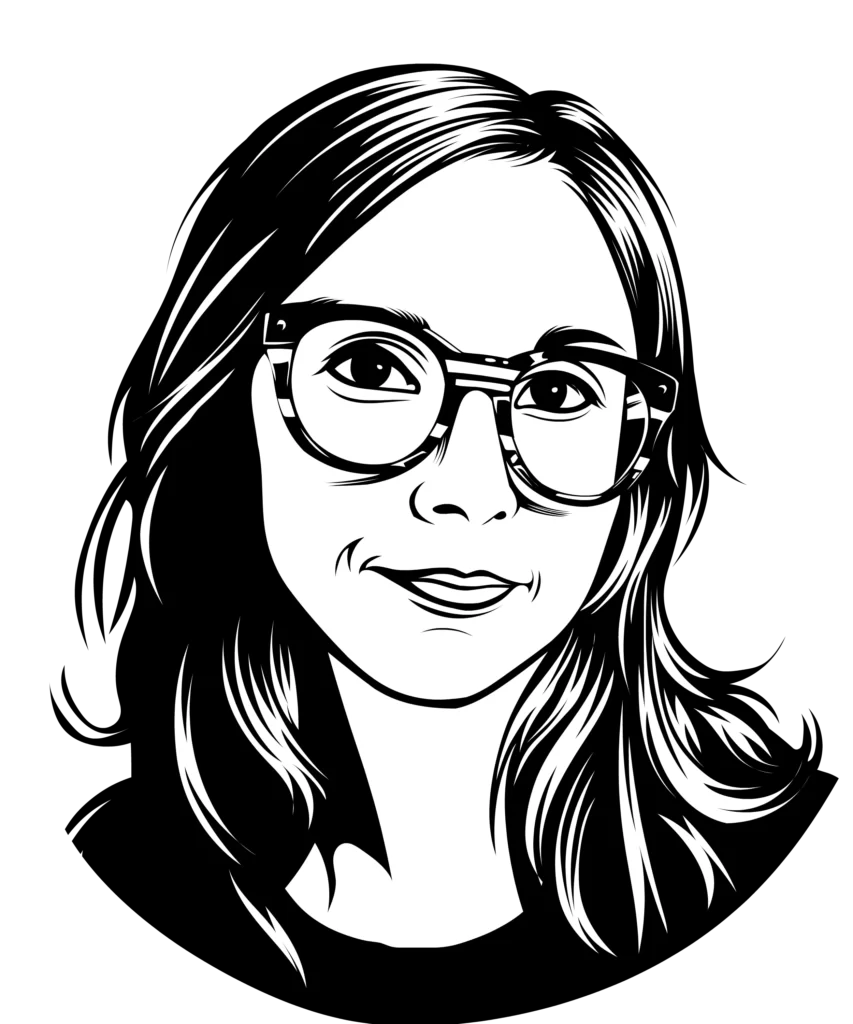 Highly skilled digital operations professional with a decade of experience specializing in technological, digital and events´ project management. She possesses exceptional skills and has proven her ability to lead successful outcomes in digital business. Her strategic vision, combined with her people skills and understanding of technology, enables her to identify and capitalize on opportunities in this fast-moving industry. Silvia´s focus on innovation, creativity, and results make her the right person for any organization looking to succeed in the digital space.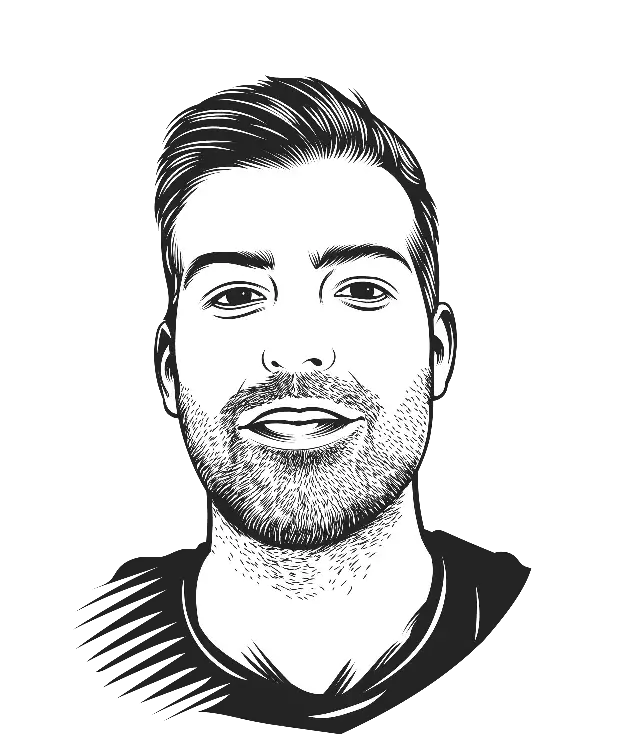 Digital Communication Manager
Experienced professional in the field of institutional and political communication, strategy design and marketing strategy planning. With years of experience in the public and private sector, has worked in various areas of the industry and has a proven track record of success.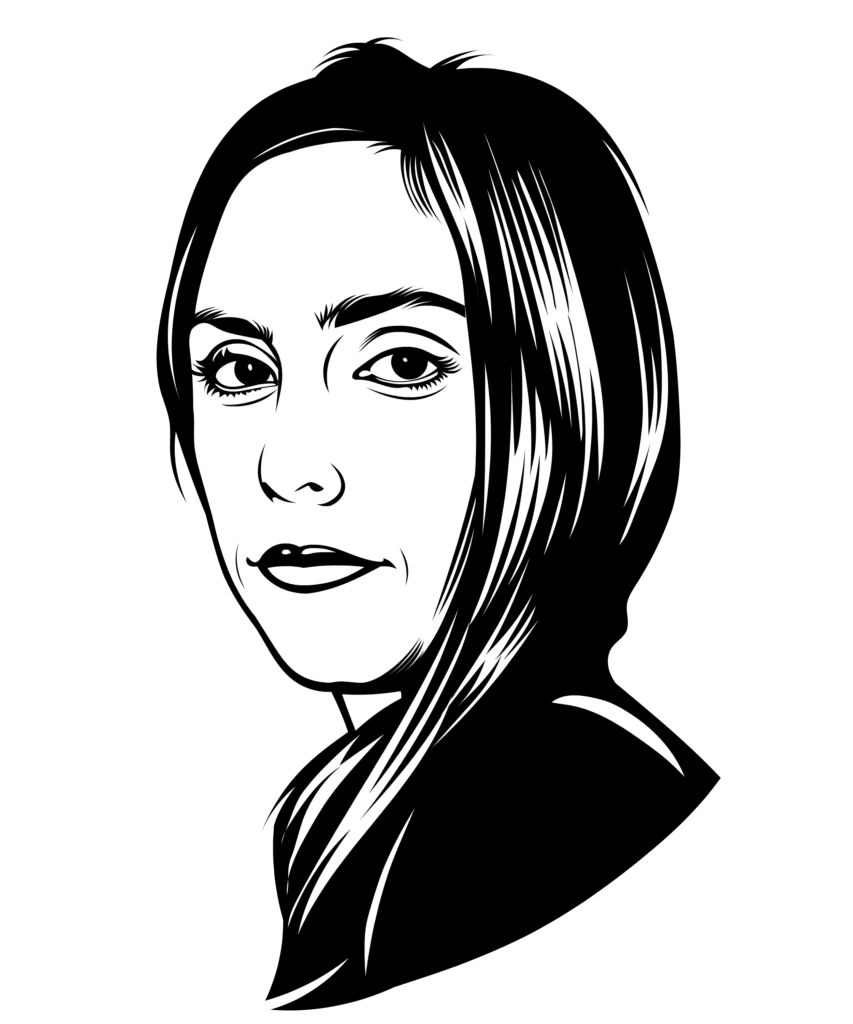 Digital Marketing Manager
Highly skilled 360 marketing professional with over 15 years of experience in the entertainment industry, from web1 to web3. Her exceptional creativity and growth-oriented mindset have enabled her to unlock untapped potential in high-profile projects, achieving their full market value. Laura's ability to leverage the latest trends and technologies, coupled with her strategic thinking and deep understanding of consumer behavior, are crucial to the company as we navigate the constantly evolving landscape of the cryptocurrency industry.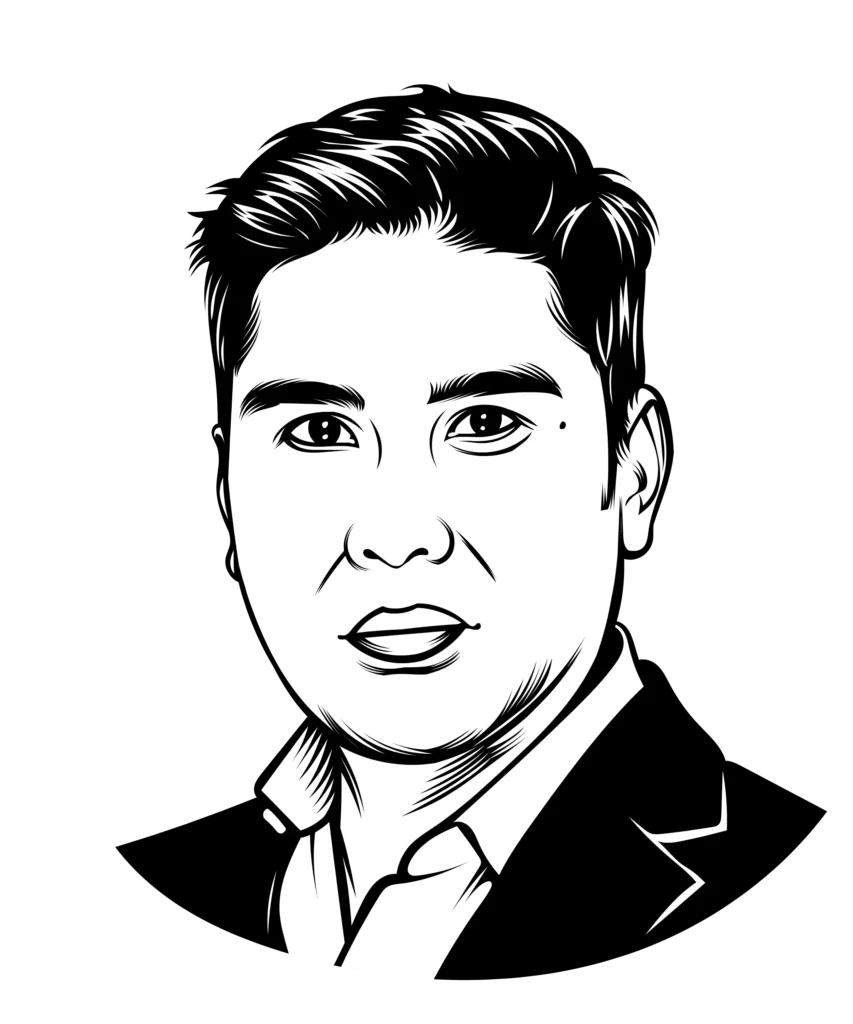 Business Development Manager
Years of professional experience in Banking/Financial – Global Wealth Management – from one of the largest financial institutions and the Real Estate sectors in the United States and Europe.
Area of expertise in Portfolio Management, Business Development, and Sales with extensive knowledge of investment strategies and market trends analysis. Moreover, natural ability with a proven record of nurturing and maintaining client relationships and identifying new opportunities for business growth.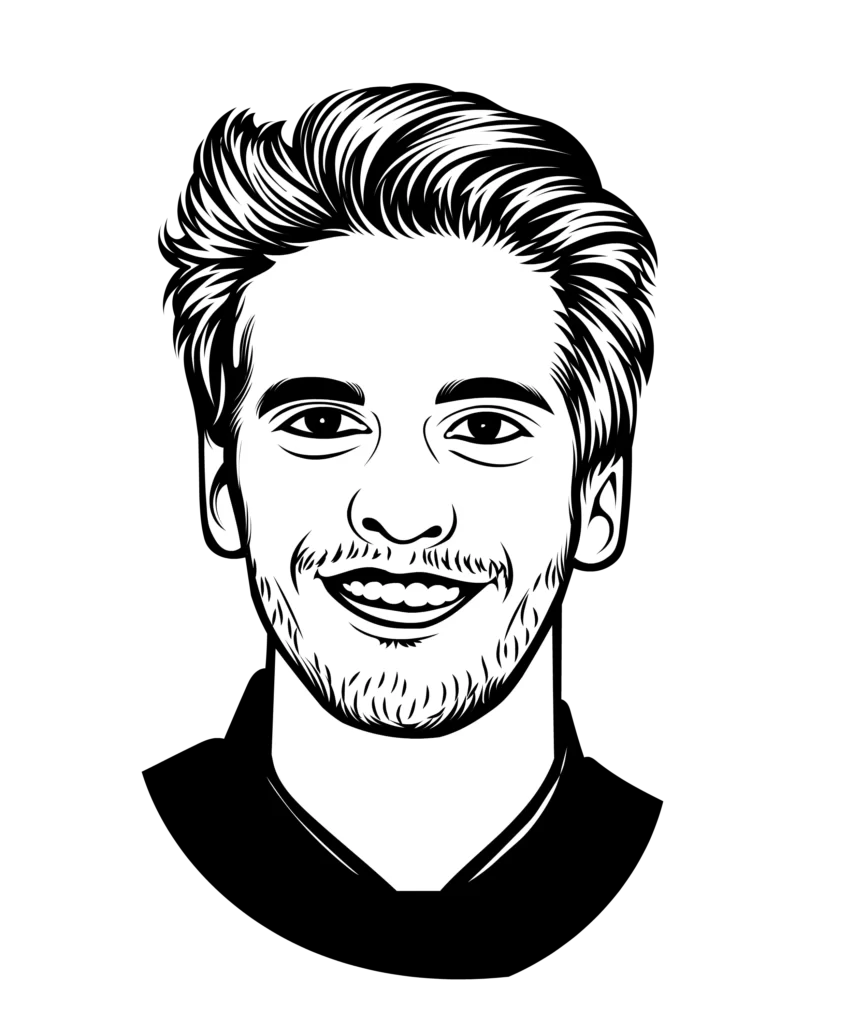 He has over five years of experience in the world of sports sponsorship, having worked in an agency, property, and as a client. In addition to managing the sports sponsorships, he is adept at negotiating partnerships that will bring the most benefit to Crypto Snack.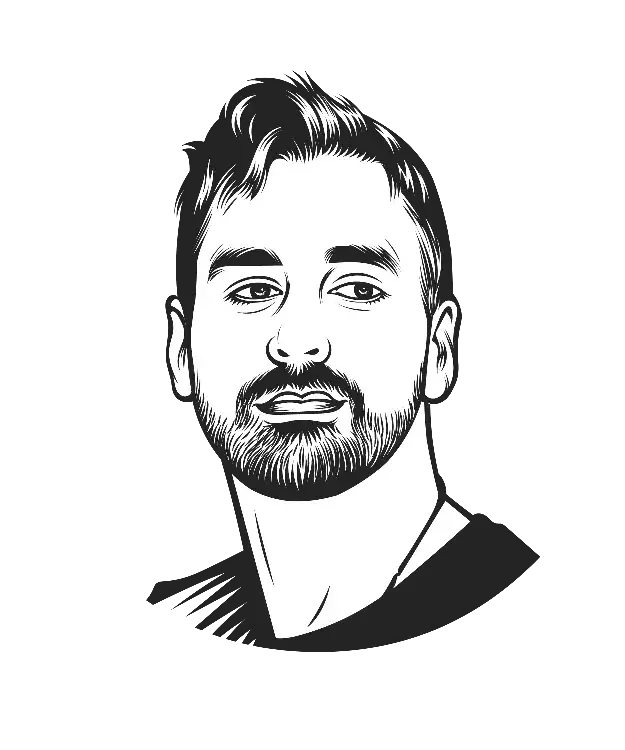 Media & Streaming Specialist
Join the
#Snacker

community and stay connected with the latest conversations and updates